Are you wondering how to keep your commercial space safer? There has been an increase in criminal activities of late, and that is why it has become imperative to look for security solutions for commercial spaces. First of all, if you want to limit the entry and exit of people on your premises, you have to invest in door access systems. We, at Integrated System Installers, Inc., can be the right choice for you. We are one of the most established and reliable companies which have been in this business for more than 20 years now. We can provide you with a wide range of solutions, starting from fiber optics and data cabling solutions to even door access control, CCTV and video surveillance, and so on. We are known for our state-of-the-art technology that allows us to provide you with such advanced features in all our products. So, if you belong to areas such as Denver, Fort Collins, Boulder, Cheyenne, Littleton, or Englewood, CO, then you can opt for us.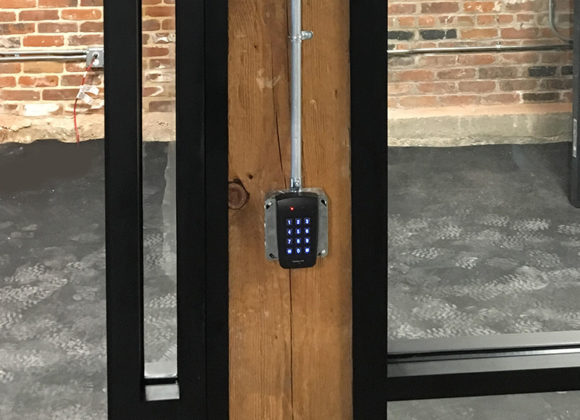 Here, we have put together a few things to check about the door access systems before buying. Take a look.
You need to make sure that these door access systems are made of good quality materials so that these last for a long time. The greater quality you will be getting, the more assured you can be about its safety features. Moreover, this will also cut down on your repair and replacement costs.
You also need to consider your budget while making this choice. Make sure that the price of these door access systems is affordable for you. If needed, you should take quotes in advance from different companies and then compare these with others to choose wisely.
So, if you are thinking of choosing our access control systems, contact us today.