Are you starting with your own business? One of the most important things that you have to remember while running a business is a proper channel of communication. Without the right kind of communication, you can never run your business smoothly. That is why what you need to do is install a good data cabling system in your office. We, at Integrated System Installers, can be the right choice for you. We are one of the most established and reliable companies which have been in this business for more than 20 years now. We bring you a wide variety of solutions, starting from fiber optics and data cabling to even video surveillance and access control systems.  We are known for our highly advanced features owing to our state-of-the-art technology along with our highly efficient and smart professionals who can carry out such services. So, if you are based in areas like Denver, Boulder, Littleton, Cheyenne, Arvada, or Englewood, CO, then you can opt for us.
Here, we have put together a few questions to ask a company offering you data cabling services. Take a look.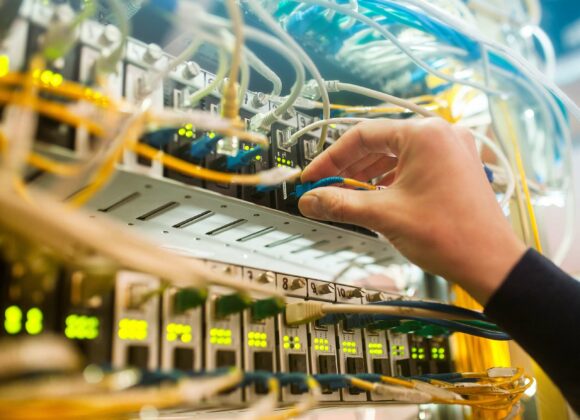 Do you provide installation services?
You must understand that simply choosing the right kind of data cabling will not help you. You also need to install it in the right manner. It is more convenient if the company offering you such services can also install it for you. That is why you should ask the company if they also have installation facilities.
How much will you be charging?
You should also consider your budget whenever you are incorporating this kind of service for your business. You need to ask the coach in advance so that you can decide if this kind of service is affordable for you or not. If needed, you should take quotes in advance and compare these with each other to choose wisely.
So, after getting these answers, if you are thinking of hiring us for your data cabling, contact us today.