Are you worried about security in your office? If you are a commercial business owner, the security of your workplace is your responsibility. Investing in proper safety measures will not only keep you safe but also your employees protected. One great security measure that you can take would be to install a CCTV camera. We, at ISI Technology, INC., can be the right choice for you. We are an established and reliable company which has been in this field since 1996. We can provide you with a wide range of security solutions, right from CCTV camera and video surveillance, door access control systems, two even fiber optics, and data cabling solutions. We are known for our highly advanced technology which allows us to provide you with such amazing equipment for your commercial space along with our sense of efficiency, responsibility, and commitment towards all our clients. So, if you belong to areas such as Cheyenne, Fort Collins, Denver, Littleton, Boulder, or Arvada, then you can opt for us.
Here, we have put together a few things to look out for while buying a CCTV camera. Take a look.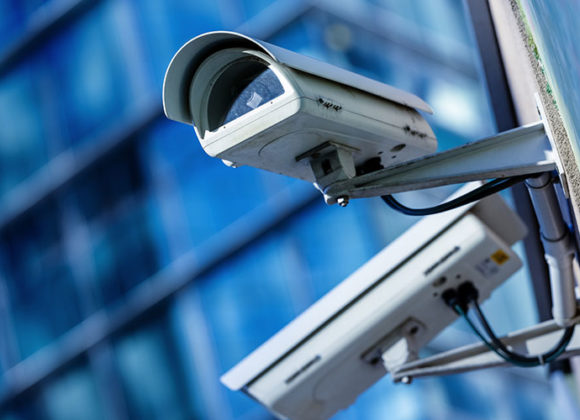 There are a few things that you have to look out for when you are purchasing a CCTV camera for your safety. You must lookout for the advanced features that will help you get better security in your office. The latest technology will help you not only record the criminal activity happening but the mere presence of a CCTV camera will intimidate the criminals and prevent the crime from happening.
The next thing that you must look out for is the price of a CCTV camera. You need to ensure that the price of the camera is affordable for you. If needed, you should ask for advanced quotes from the companies and check if it is suitable for your budget or not.
So, if you are thinking of choosing us, contact us today.