Are you starting with your own business?  Or do you already own an office? Well, you must understand that along with having advanced office equipment and taking care of your business development, you have to also focus on the communication factor in your business. In order to have a smooth coordination between all the departments in your office as well as a clear communication with your clients and investors, you need to invest in good communication facilities. That is why what you must do is install a cat5 wiring system in your office. We, at Integrated System Installers, Inc., can be the right choice for you. We are an established and reliable company which has been in this field for more than 20 years now. We can provide you with a wide range of services, right from access control, video surveillance, and security services to even fiber optics, data cabling solutions, and so on. We are known for our state of the art technology and our client focused services. So, if you are based in areas like Denver, Fort Collins, Littleton, Arvada, Boulder, or Englewood, CO, then you can opt for us.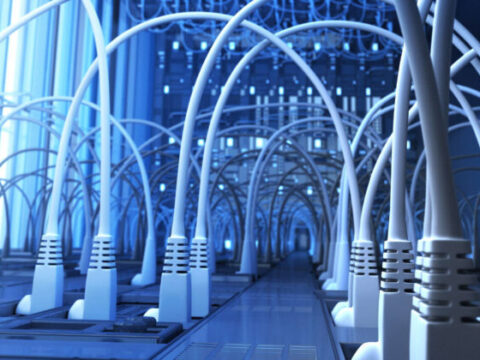 Here, we have put together a few questions that you must ask a company offering new CAT5 wiring systems. Take a look.
How much time will it take for you to install the system?
First of all, you should make sure that the company you are choosing offering you CAT5 wiring systems can also install it for you. And next you must ask them how much time we will require to install the system. You have to keep your office and your employees ready. That is why this is very important.
How much do you charge for such services?
Next, you should ask the company about the charges for installing this system. This will help you understand if the company is an affordable choice or not. And if you can get free estimates, you can also compare it with others before making a choice.
And after getting these answers, if you are thinking of hiring us, contact us today.