Do you own a commercial office? Then, the security of the office will also be your responsibility. Nowadays, there is an increase in criminal activities and that is why all commercial buildings should adopt advanced level security measures to keep their employees as well as client-sensitive information safe inside. One of the latest devices that you can install in your office space is an access control system. This will monitor the people leaving and entering your premises, thereby allowing you to be warned by any suspicious individual and take immediate action while there is still time. We, at ISI Technology, can be the right choice for you. We are an established and reliable company which has been in this field for more than 20 years now. We can provide you with a wide variety of services, right from fiber optics, structured cabling, and access control systems to even and video surveillance. We are known for acid the art technology and our sense of professionalism and efficiency for all such services. So, if you are based in areas like Denver, Fort Collins, Boulder, Cheyenne, Littleton, or Arvada, then you can opt for us.
Here, we have put together a few things to check about the access control system before buying. Take a look.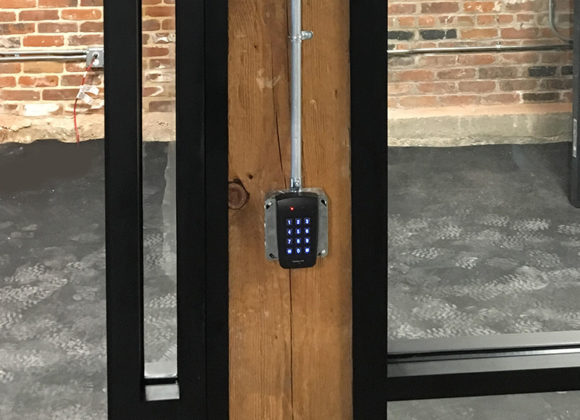 One of the most important things that you have to keep in mind is the features of the access control system. You should invest in the latest product with the most advanced features so that you can get an optimum level of security. Ask for a demonstration and check the device before making a choice.
The next thing that you have to check is the price of the access control system. You have to also focus on the budget whenever you are making this kind of investment. That is why you should ask for quotes in advance and compare them with other companies before choosing.
So, if you are thinking of getting this access control system from us, contact us today.