Are you worried about your security at home or in your office? Given the times we are living in, it is quite understandable that you would be worried about your safety. It is no longer enough to just have reliable security guards protecting you but you also have to invest in some sort of technological measures to further enhance the security in your commercial or residential area. Right from sensitive cameras to access control, there are various kinds of smart security systems that you must install. We, at ISI Technology, Inc., can be the right choice for you. We are an established and experienced company which has been in this field for more than 20 years now. We can provide you with a wide range of security solutions, starting with door access control, CCTV, intercom systems, and so on. We also help with fiber optics and data cabling solutions. We are known for our state of the art technology and customer-oriented approach. So, if you belong to areas such as Denver, Boulder, Fort Collins, Arvada, Cheyenne, or Englewood, CO, You can choose us.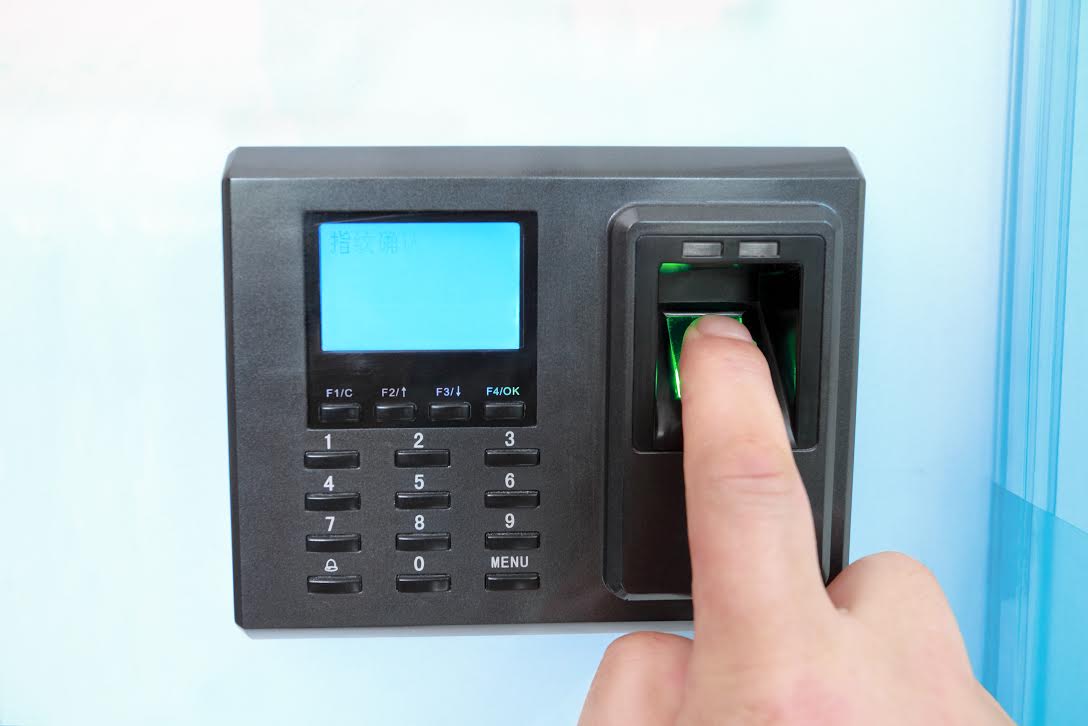 Here, we have put together a few smart questions you must ask a company offering you access control systems. Take a look.
If you have never used an access control system, it is quite natural that you will have some queries regarding the device. It is always better to understand the process and detail and see how you will be benefited from this kind of a security system. That is why you must ask this question.
Do you offer installation services?
It can be a little challenging for you to install such a device on your own. It is better if the company can provide smart professionals to install the device for you. This will ensure proper installation and will save you time and unnecessary hassle. That is why you must ask about the installation services.
So, if you want to go for our security products, contact us now.