Are you worried about your safety in your office? Your commercial space is also important and you have to ensure proper safety facilities in your office as well. There are different kinds of things that you can try to keep yourself safe, right from installing security systems to even hiring security guards. Another great idea would be to go for an access control system which will monitor the kind of people leaving or entering your premises. We, at Integrated System Installers, can be the right choice for you. We are an established and reliable company which has been in this field since 1996. We can provide you with fiber optics, data cabling, to even security cameras and video surveillance, access control systems, and so on. We are known for our state of the art technology which enables us to provide you with the most advanced features in our products along with our customer oriented approach. So, if you belong to areas such as, Boulder, Denver, Fort Collins, Littleton, Arvada, or Cheyenne, then you can opt for us.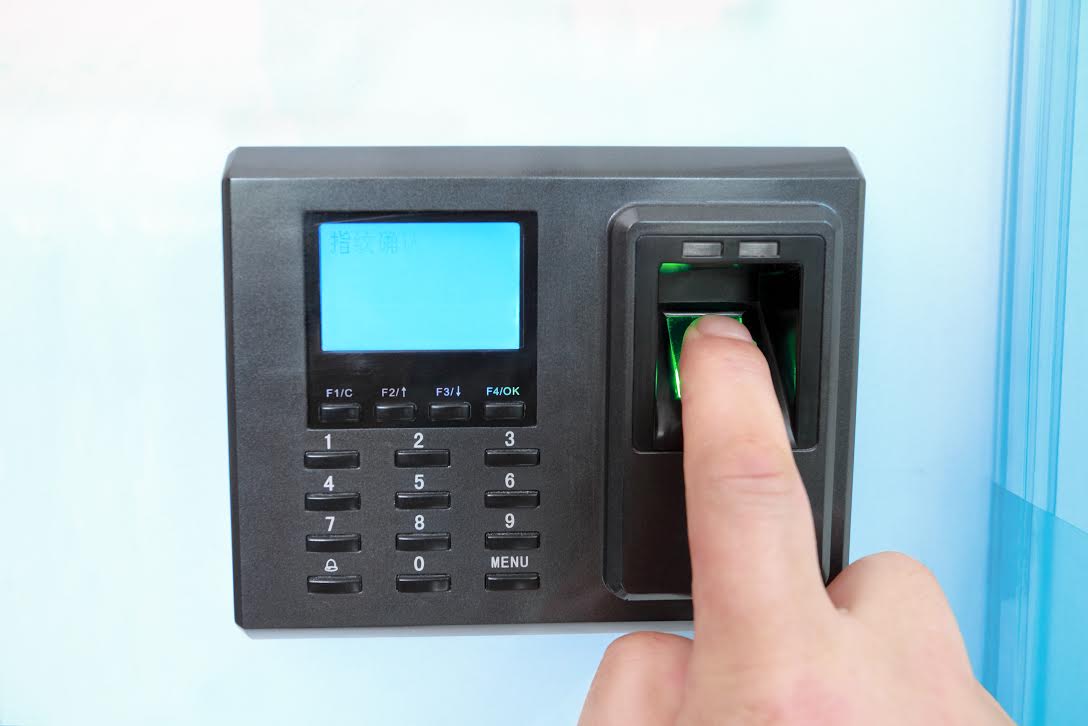 Here, we have put together a few things to check about your access control system before buying. Take a look. 
One of the first and foremost things that you need to keep in mind is that the access control system you are buying should be durable in nature. It should be made of good quality materials which make it last for a long time. After all, you're going to buy it with your hard earned money and it should be worth the price. 
The next thing that you need to check is the features that the product has. It should be equipped with the latest technologies that you can get all the updated features to keep you safe in your office. Ask for a demonstration of all the features so that you learn how to use them before making a choice. 
So, if you are thinking of choosing our access control systems, contact us now.